HIT
Haley Reinhart on American Idol
As if anything else really needs to be said about her. She's one of the best contestants this show has ever had, and we've never wanted someone to win more. Catch up on her best performances "House of the Rising Sun," "You and I," and "Benny and the Jets" on Youtube.
Blue Valentine on DVD
Own the brilliantly under-rated performance of Ryan Gosling in one of the most depressing and honest movies you'll ever see.
Stevie Nicks | In Your Dreams
Ten years after her last CD, and Stevie seems to have released the best CD of her career. Standout tracks are Secret Love, New Orleans, and In Your Dreams.
Thor
One of the best superhero movies to come out in the last few years. Read our full review here.
Horrible Bosses Trailer
Three guys decide they want to kill their bosses. Let us all live vicariously through this trailer until the movie comes out.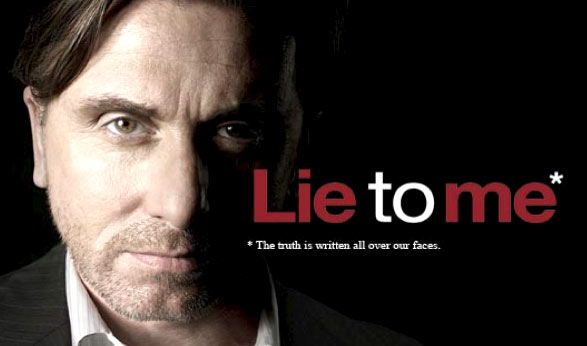 When Fox Attacks
FOX decided to cancel five of the worst shows on TV: Lie To Me, The Chicago Code, Human Target, Breaking In and Lie To Me. We're glad. These boring shows were taking up space.
America's Next Top Model
In its sixteenth season, America's Next Top Model gave us one of its best seasons ever, proving it doesn't matter how long a show is on the air, it's the cast that matters every time.
My Name is Asher Lev by Chaim Potok
This story of a Jewish boy in Brooklyn who can't help but express himself by painting is one of the most interesting stories you may not even know you want to read. There was something so new and fresh about this one. Potok gave us a true masterpiece, and it's never too late to experience it.
Lady Gaga | The Edge of Glory
After two lackluster singles, Born This Way and Judas, finally Gaga has given us something on par with her first two cd's.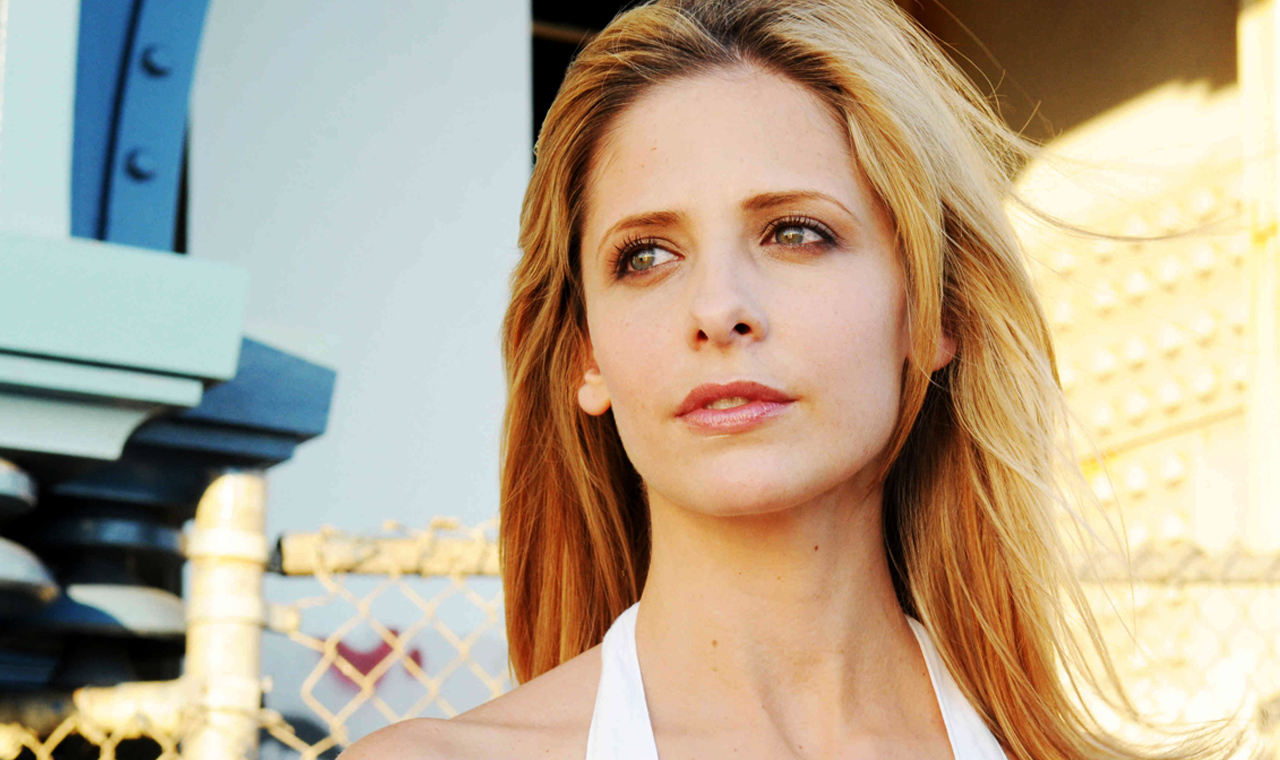 Ringer picked up by The CW
Sarah Michelle Gellar's identity theft-ish pilot about a sister who has a bounty on her life was turned down by CBS, but in something sort of unprecedented, The CW picked it up. We're glad, it seems a much better fit on The CW, and probably would have been cancelled after a few weeks on CBS.
A fun in-your-face movie about student filmmakers who go hunting for trolls. Sounds absurd, but it's a blast from start to finish. Full review here.
Alcatraz picked up by FOX
JJ Abrams reunites with his Lost star Jorge Garcia for a TV show about prisoners of Alcatraz who disappeared thirty years ago, but reappear in present day. Fan boys can all breath a sigh of relief.
If you love Kristen Wiig, and you should, you will absolutely adore this raunchy yet touching comedy. It's the best movie of the year so far. Full review here.
SHIT
Ashton Kutcher on Two and a Half Men
He's replacing Charlie Sheen. It's a battle of two stars nobody cares about on the worst TV show on television. CBS, good riddance, know when to cancel a TV show.
The Office
Steve Carrel left, and again, we're left with a TV show nobody cares about. NBC, good riddance, know when to cancel a TV show.
NBC Cancels The Event
Was it perfect? No. But really NBC, you likely won't get anything better, stop kidding yourself. Know when to keep a show going. There's no reason The Office should be given a seventh season but this can't even make it to season 2 when it has more viewers. Absurd.
The Raising by Laura Kasischke
One of those books that has great reviews for no apparent reason. The writing is choppy. The pacing is awfully slow and the whole thing amounts to a predictable ending.